Free avatar system
for apps & games
Avatars are the future of how we connect on the Internet—without the privacy concerns of showing your face, yet empowered to express your ideal self.

But building an avatar system with vast customization options from the ground up takes time and is expensive. We're obsessed about it, so you don't have to be...
Alexis Ohanian@AlexisOhanian
I have SO many thoughts on this. Psuedonymity on forums was just the start. Avatar based social media is already here for the kids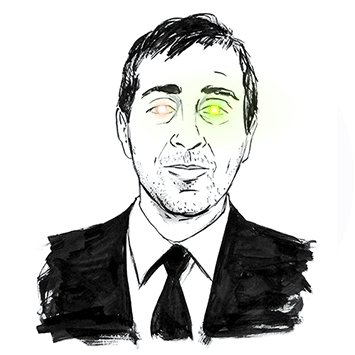 Balaji S. Srinivasan@balajis
Thesis: in twenty years, you won't know what most people look like other than people you've met in person.
Everyone goes to avatars and pseudonyms to protect privacy. Already happening, especially among the young.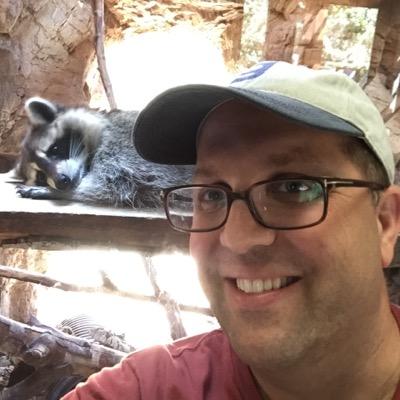 Josh Elman@joshelman
OH: "If I am not in the front row in the clubhouse room, I leave. I am only there to be seen."
Related: how you visually represent yourself in a circle just became an even more valuable skill